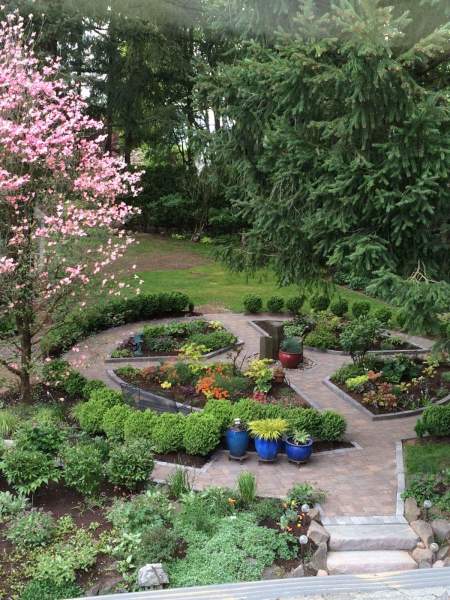 ​Easy upgrades to add value to your home!!
​​

​Go on and take a scroll... We've got some great ideas lined up for you!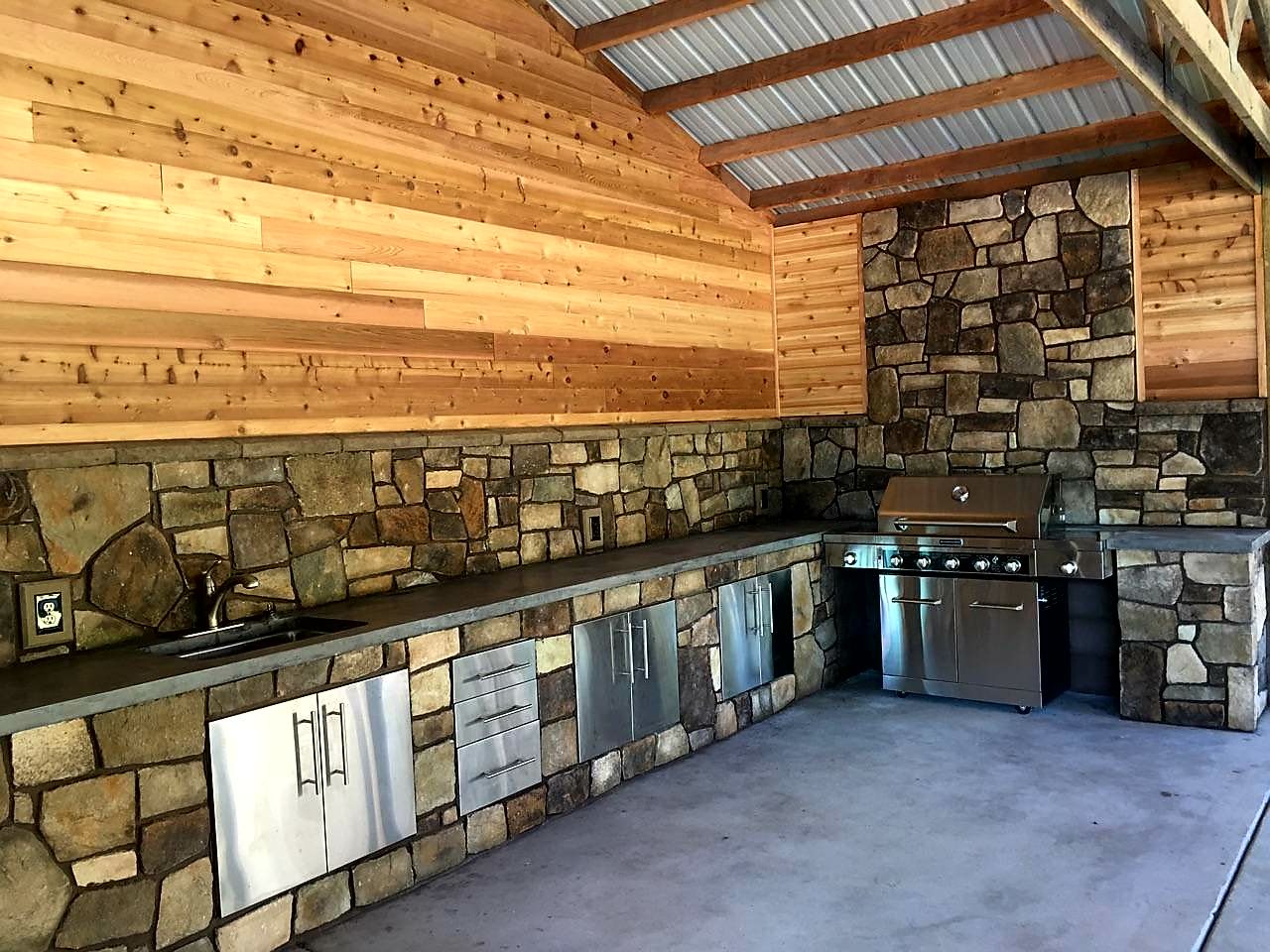 The bigger you can go the better when it comes to outdoor living spaces. No one can say they dont appriciate the luxury of an outdoor space, especially in the Northwest! Consider options like covered outdoor kitchens or covered livingrooms to maximize outdoor living the Pacific Northwest. We have great financing options and offer phase work too allowing you to create your perfect space over time. Contact us today about receiving a free wood burning fire pit with your next completed project!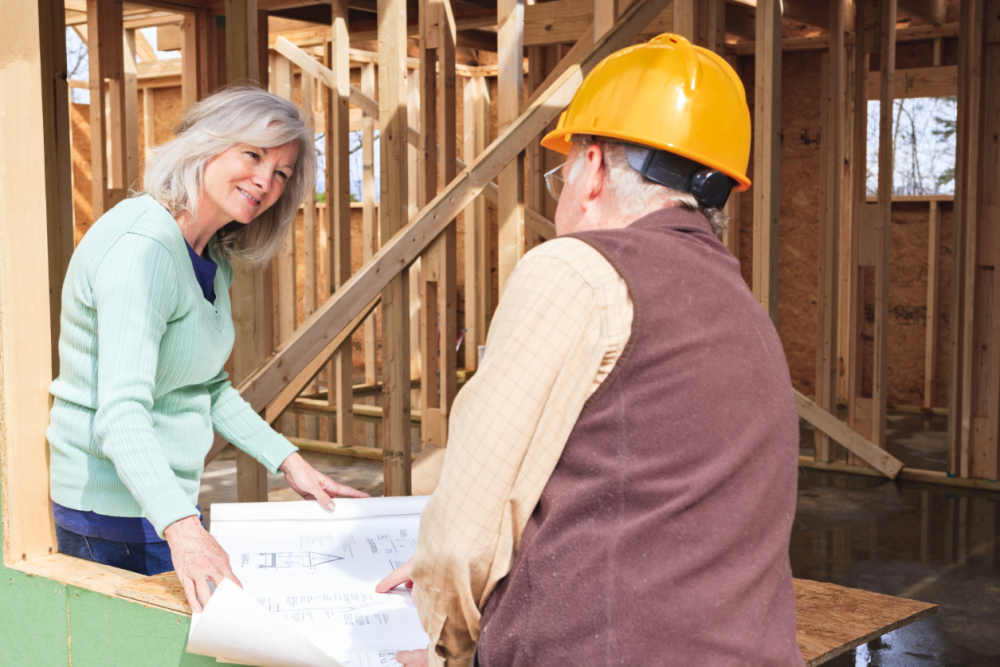 Adding more square footage is always a sure way to increase home value while adding comfort and usability for your family and friends. Today's hottest trend is to create amazing indoor-outdoor living space.  So, while finished spaces in attics and basements are great - why not get out in the great Northwest outdoors? As a general contractor, we can assist with remodeling interiors as well as exteriors to maximize your home's living space inside and out!  Let us help create a perfect design for you today!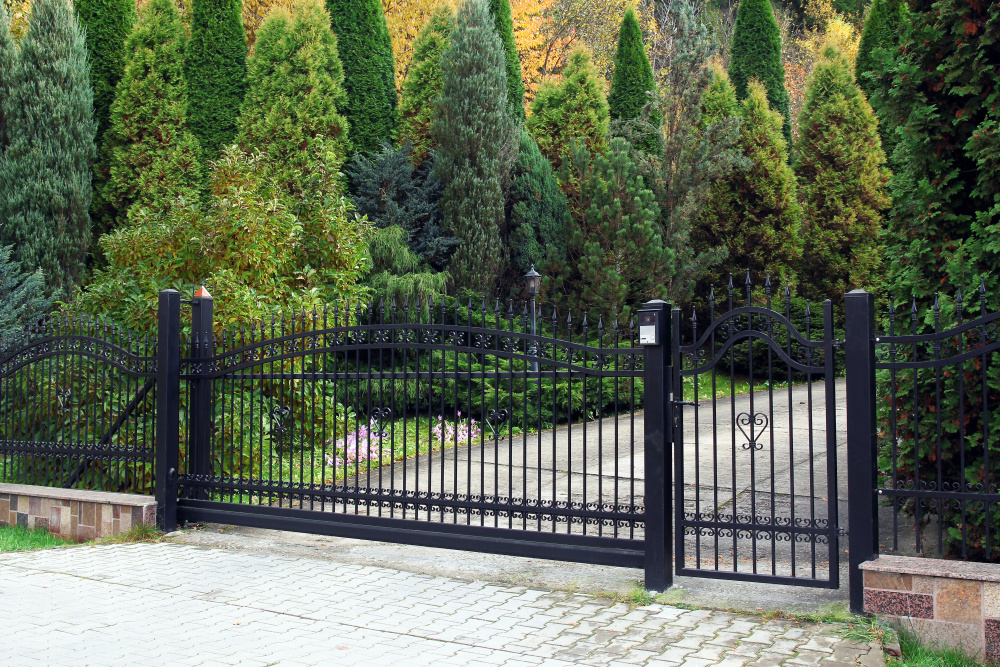 Ever heard the phrase "The first impression is the most important"? The same  is absolutely true for your home. 
Curb appeal makes all the difference when creating the perfect home.  The best f
irst impressions are made from the time you look at real estate listings, walk into the home, and invite your friends over for to the housewarming party. Investing in a new driveway or replacing those old wooden steps with paver stones can be all the improvement you need for a totally impressive home front!  Even better create a backyard outdoor living space and really increase the value of your home!
Low Maintenance Landscaping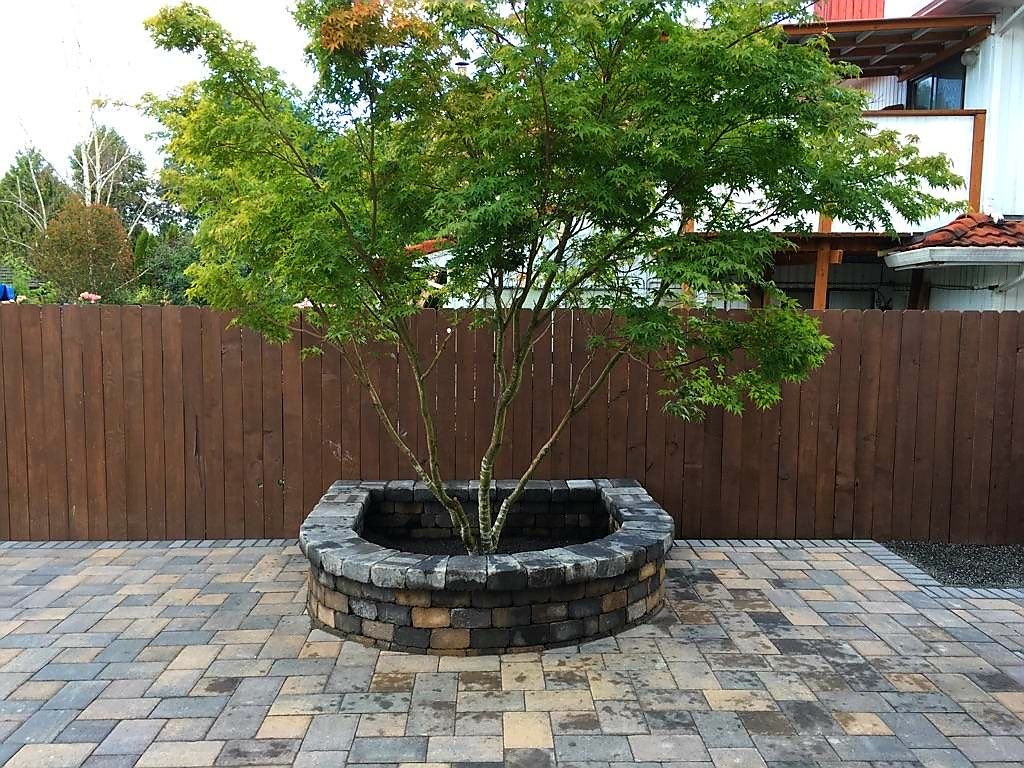 We all love strolling through a beautiful English garden so why not own one? Vulcan Design and Construction can help create high-impact, low maintenance outdoor living spaces like composite decking, paver patios, and raised garden beds. Not only are they beautiful additions but they are impressive as well. Let us help design a sustainable, user-friendly and gorgeous outdoor space for you today!  From fire pits and outdoor kitchens to decks, retaining walls and paver patios We Take the Hard out of Hardscape!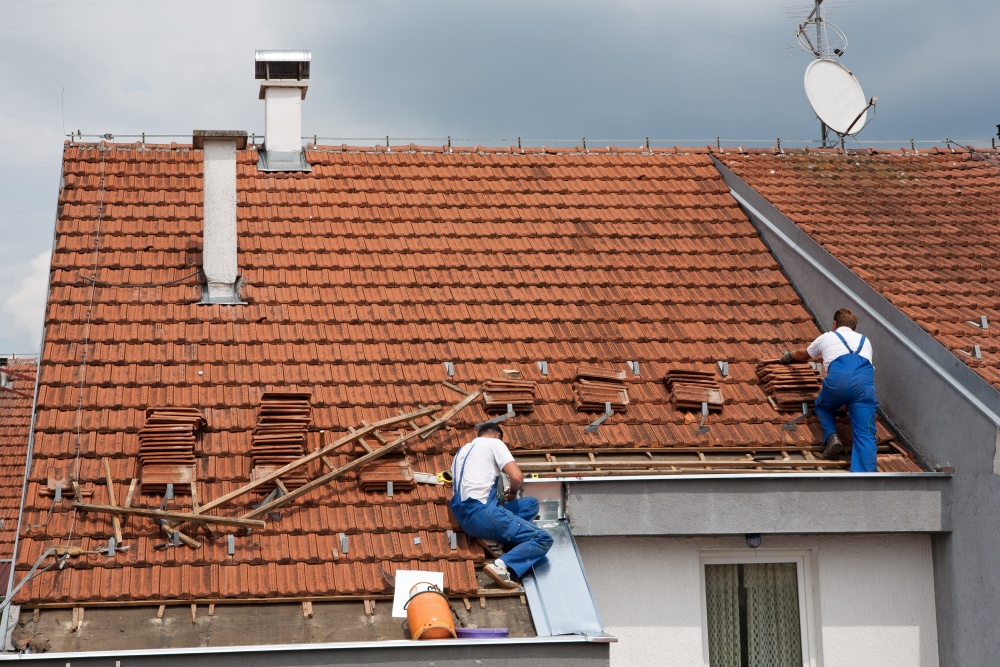 We hear lots about the value of bathroom and kitchen remodels when selling a home! Recent studies show people are more likely to buy knowing they can remodel to their own preferences, rather than that they will need to make major repairs like siding or roofing. Investing in replacing existing roofing or siding is the best investment in selling your home and as General Contractors, Vulcan Design and Construction can help.  Contact one of our Design Consultants today for a free estimate!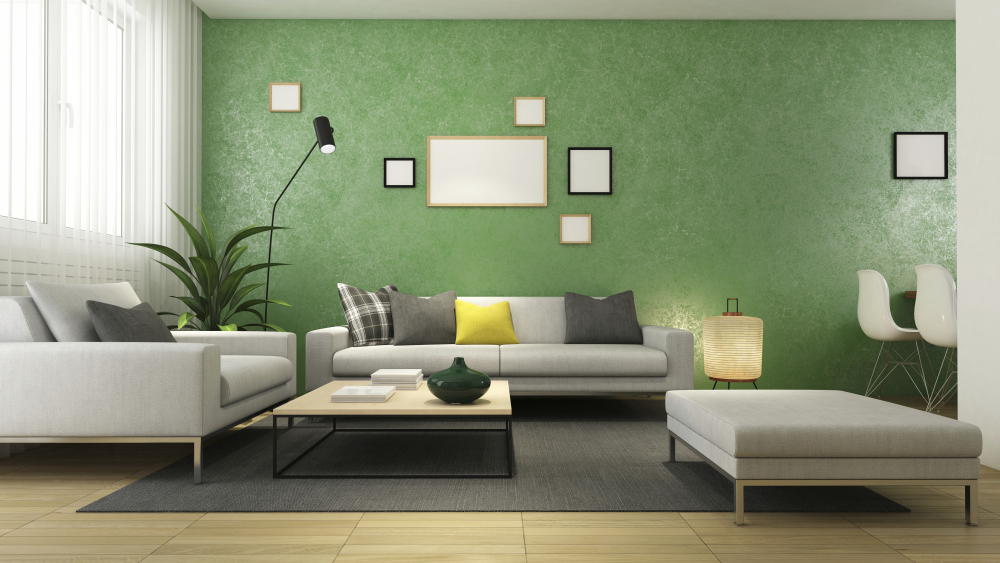 One of the highest impact and most cost effective improvements to a home is paint. Interior and Exterior paint will give your home a fresh, contemporary and updated look! Helpful hint: When selecting paint colors remember to stick with neutral tones to help appeal to the largest number of buyers. Or, create an amazing, relaxing oasis inside your home where you can have sanctuary from the rest of the world.  This is YOUR home!  Make it Beautiful!
© 2016

Address: 2856 NE 65th Ave. Suite C, Vancouver WA 98661          Phone: (360) 604-4777       Email: info@vulcandc.com

              ORCCB# 212649                  WALIC# VULCADC843P7

​​​Inspired yet? Contact us to get started today! ​​